PLEASE RATE OR ENTER TITLE & SEARCH for more !
Details

Category: swordpress.com.ng
Published: 08 August 2019
Hits: 912
Patrice Evra told 'Soccer AM' the day which he was invited to Cristiano Ronaldo's house for lunch. What should have been a fun afternoon ended up turning into another training session.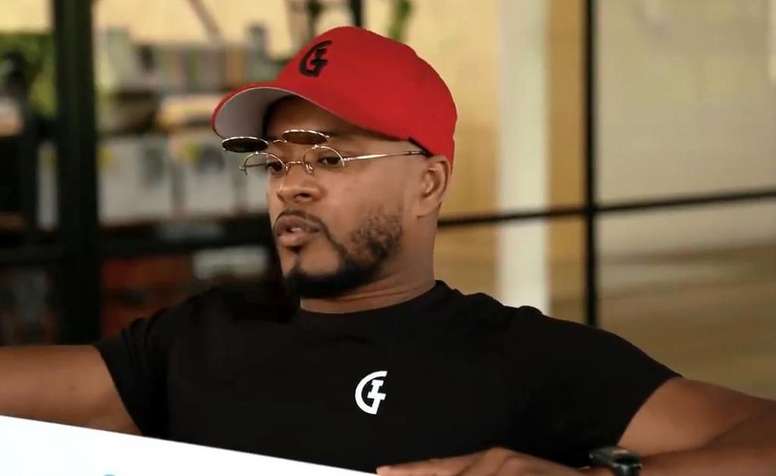 Patrice Evra said Cristiano invited him to his house to train. Twitter/SoccerAM
Months back he had already explained what happened when he went to Cristiano's house. To his surprise, the food was just salads and chicken.
Afterwards, Cristiano got a football out and asked Evra to play with him. They even went to the sauna which caused Evra to be angry at the time. He told this story in an interview with 'Soccer AM'.
"We just trained. You told me that you invited me to lunch, but in the end we just had another training session. Next time I won't go," the Frenchman said.
After that, he reached a clear conclusion: "I love him, but I won't go again, he's crazy."
Soccer AM

@SoccerAM

Patrice Evra explains why you should NEVER go to Cristiano Ronaldo's house for lunch
2,259 people are talking about this
Read more http://swordpress.com.ng/2019/08/08/ronaldo-you-invited-me-to-lunch-but-in-the-end-we-just-had-another-training-session-next-time-i-wont-go-patrice-evra/
NO RIGHTS RESERVED ALL POSTS ARE THE RESPONSIBILITY OF THE POSTERS